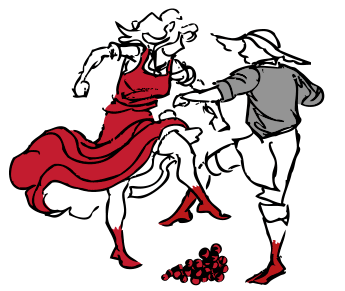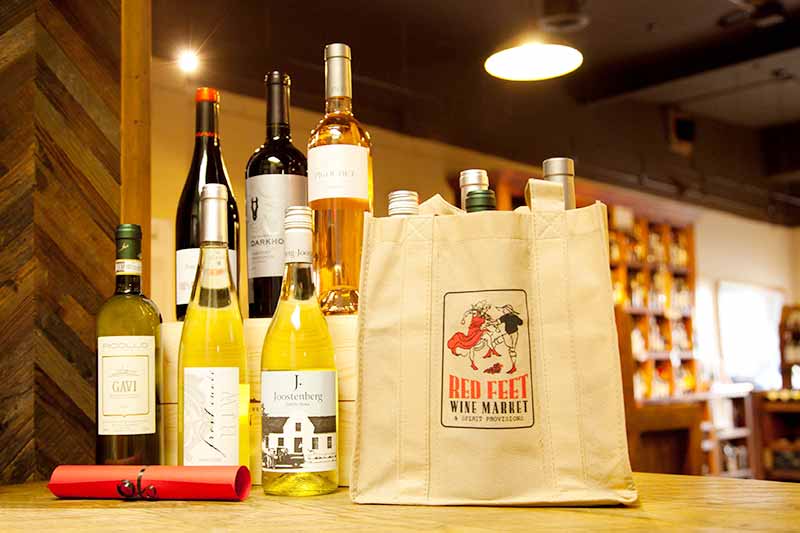 We have the coolest Wine Club around! It's called "Raisin d'Etre," -a French play on words meaning that grapes are the reason to live. Join now or give someone a spectacular gift.
Here's how it works:
Receive 6 or 12 bottles of wine monthly from one of our two levels of wine club membership, the Explorer level or the Navigator level. Join for 3, 6 or 12 months to start. We provide you with in-depth tasting notes for all the wines in your box and you will personally receive a 10% discount on any wines you purchase throughout the length of your membership*. Your credit card will be charged monthly. Wines may be picked up in our store or shipped to you by Fed Ex Ground (shipping charges apply).
Designed specifically for college students, this affordable membership is extremely flexible with a month-to-month renewal opportunity (The club runs between September and May of each year). You'll receive 3 delicious bottles each month which come with concise tasting notes. During your membership, you will personally receive a 10% discount on any other wines you purchase.* You can sign up for the academic calendar or renew monthly by text with the touch of a button! (Student ID required)
---
10% membership discounts cannot be combined with other discounts. You will always receive the best discount available at the time of your purchase. Membership discounts apply to the wines intended for the member's personal consumption only.