We have the coolest Wine Club around! It's called "Raisin d'Etre," -a French play on words meaning that grapes are the reason to live. Join now or give someone a spectacular gift.
Here's how it works: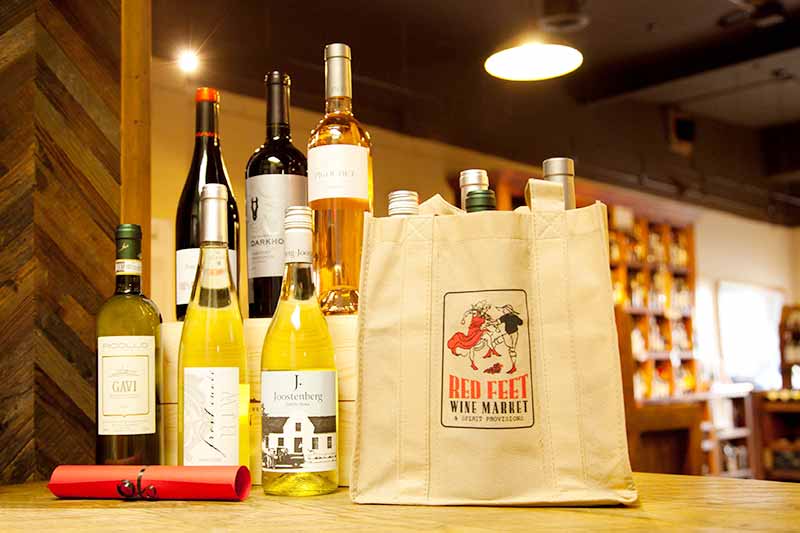 Receive 6 or 12 bottles of wine monthly from one of our two levels of wine club membership, the Explorer level or the Navigator level. Join for 3, 6 or 12 months to start. We provide you with in-depth tasting notes for all the wines in your box and you will personally receive a 10% discount on any wines you purchase throughout the length of your membership*. Your credit card will be charged monthly. Wines may be picked up in our store or shipped to you by Fed Ex Ground (shipping charges apply).
---
*membership discounts cannot be combined with other discounts. You will always receive the best discount available at the time of your purchase.