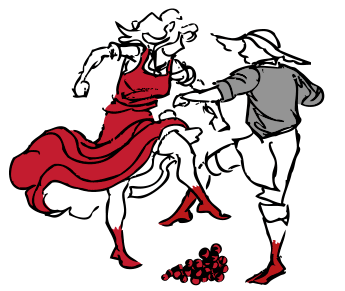 You can instantly send a gift certificate to someone digitally.
Simply supply the recipient's email and we'll take care of the rest.
You can buy a gift certificate and have it mailed
to your recipient or yourself. Simply enter the desired mailing address during checkout.
Gift certificates can be used until their value is finished; however, we do not give any cash back.
We'll keep track of your gift certificate balance until there's nothing left.