Join us for Hang Time Every Thursday, 5-7 pm
Hang Time = The time it takes for the grapes to ripen on the vine in order to reach the perfect balance and maturity level
2018-2019 Schedule (Upcoming tastings listed first):
January 24: Rockin' Rhone Tasting
January 17: Affordable Italian
**Tuesday, January 15: SPECIAL EVENT: Taking Care of Yourself in Winter (with 5 organic wines)**--Free reservations are required for this tasting. Reservations begin in late December.
January 10: Northeastern Spain
January 3: Budget Wines for your Pocketbook Hangover
Thursday, December 27: Wines to Celebrate ChristmasBubbles & Other Delights to Welcome the New Year
Thursday, December 20: Wines to Celebrate Christmas
Thursday, December 13: Gift Ideas
Thursday, December 6: Holiday Party Wines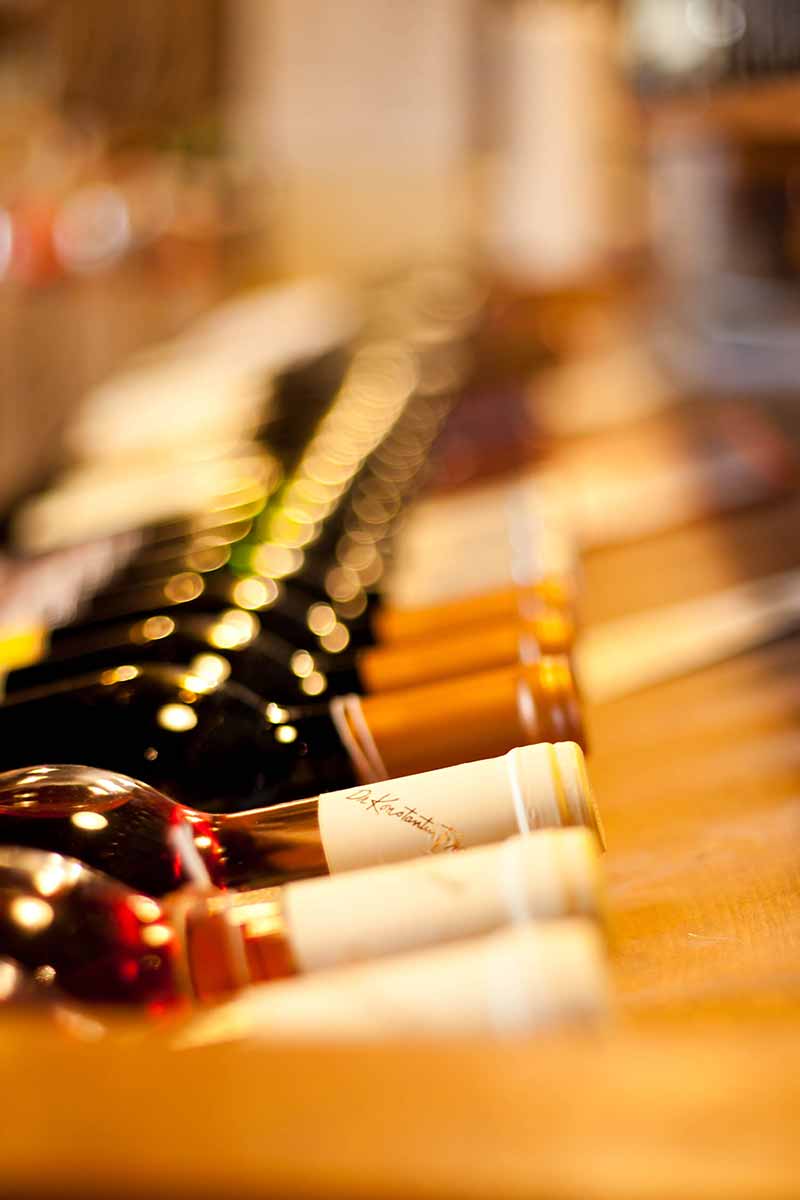 Free wine tastings are held on Thursdays from 5:00-7:00pm at Red Feet Wine Market. Come join us!
Sign up below and be added to our newsletter. Your contact information will be kept completely confidential.
Be the first to know about great wines and special offers.