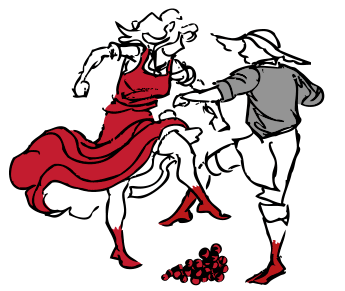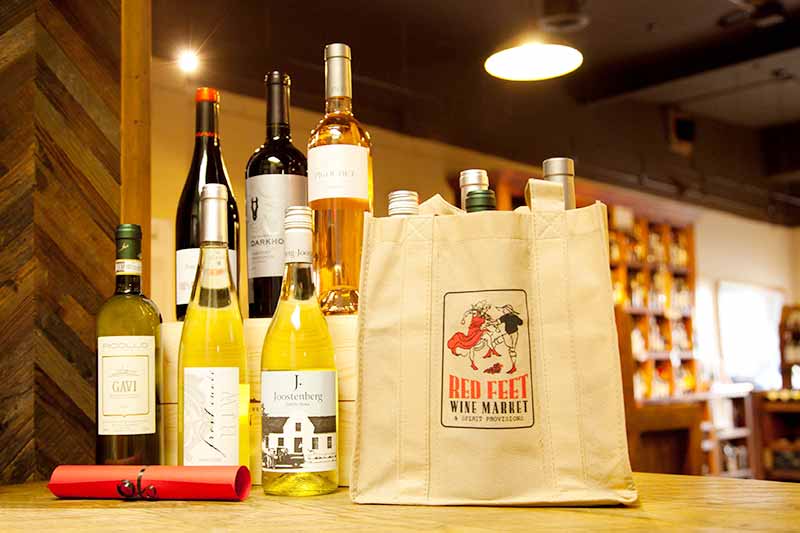 Searching for a rare bottle? Looking for a specific wine or spirit for yourself or someone special? Let us use our skills to track down whatever you're seeking. We are happy to fulfill special orders of any type or quantity! Call, email, or visit us to place your inquiry today.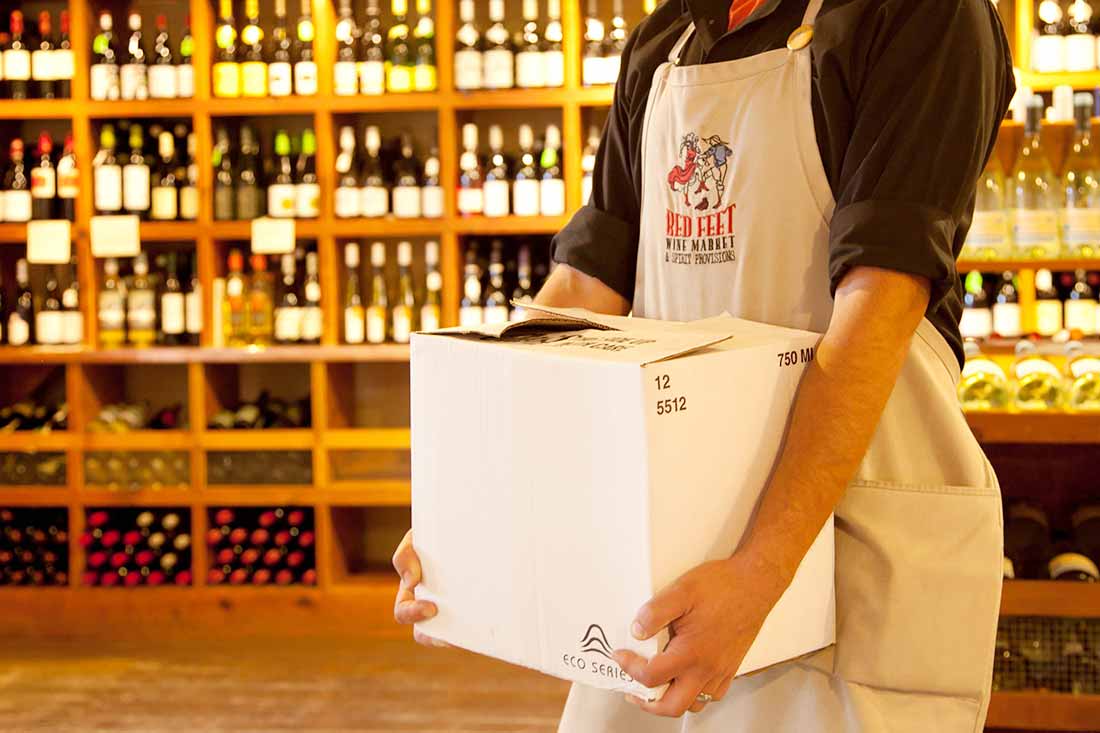 If you prefer not to come inside to shop, we are happy to bring your wine out to you while you sit in your car. That way you can stay in the comfort and safety of your own vehicle. Please call us to arrange whatever you would like to buy. You can even call from the parking lot! You can either pay over the phone with a credit card or we can collect payment curbside. Call 607-330-1056 to place your order.

Caveat: We may still need to ID you.

Hot Tip: Program our phone number in your phone now to make life easy. 607-330-1056
WEB AHEAD:
If you prefer to pre-order online before picking up, you can use our website to order. Browse our online products, keeping in mind that only a portion of our inventory is available online. Feel free to call with any questions! Once you've made your selections, just click "PICK UP AT ITHACA STORE" when you check out. We'll prepare your order as rapidly as possible and then text, email or call you when it's ready.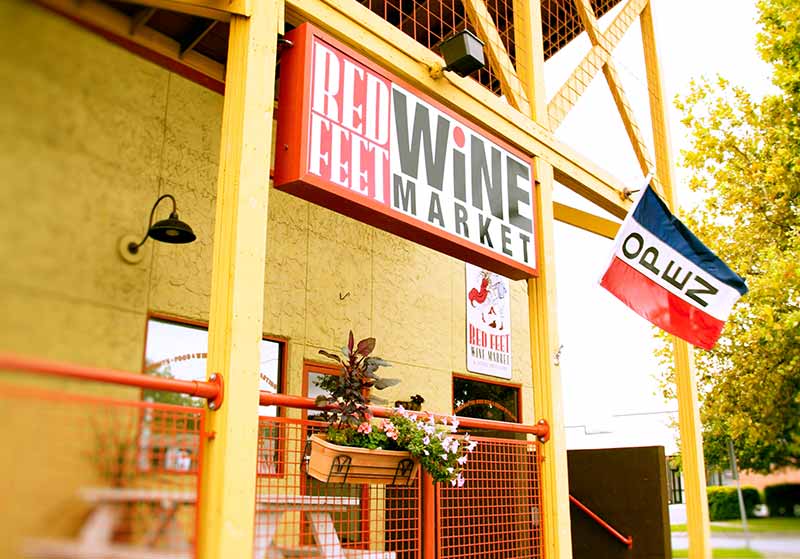 LET US PICK FOR YOU:
We can prepare a custom case of wines and spirits based on your preferences and specifications. If you prefer, we can duplicate a past order or use it as a guideline to find you new, but similar wines.

CALL AHEAD:
We love to talk with our customers, so feel free to reach out to us by phone. You can call 607-330-1056 to arrange special orders, ask questions or buy over the phone.
Our Delivery service is as follows:
FREE DELIVERY in City of Ithaca, Town of Ithaca, Village of Lansing and Trumansburg* only
Monday through Saturday (no Sunday delivery)
$35 minimum purchase
We apologize but there is no scheduled delivery outside these areas (you may contact us to arrange a custom delivery outside these zones; a $20 fee will apply).
Delivery times as follows:
Order by 12pm = same day delivery 1pm-6pm
Order after 12pm = Next day delivery 1pm-6pm
*Delivery to Trumansburg: We will arrange this directly with you. Please place your order well in advance, so that we can arrange a convenient delivery time for you. You may request a day and time in the notes. Delivery may not be available every day.
We love helping you celebrate the special events in your lives! Come in any time to talk with us about your dinner party, wedding, or holiday menu and we will assist with finding the most delicious wines tailored to your taste, menu, budget and theme. Here are a few ways we can help you:

-- Determine the quantities needed for the length of event and number of guests you are hosting
-- Pair wines to go with a specific menu
-- Provide wine suggestions on styles, grapes and regions you enjoy
-- Find local wines, ciders and spirits in order to feature regional products
-- Ensure the total stays below the price range you are comfortable with
-- Give advice on temperature, wine service, number of choices. Provide tasting notes for your approved choices.
-- Special order wines or spirits that we may not normally have on hand
We're always happy to gift wrap bottles or cases free of charge any time of year. Just ask!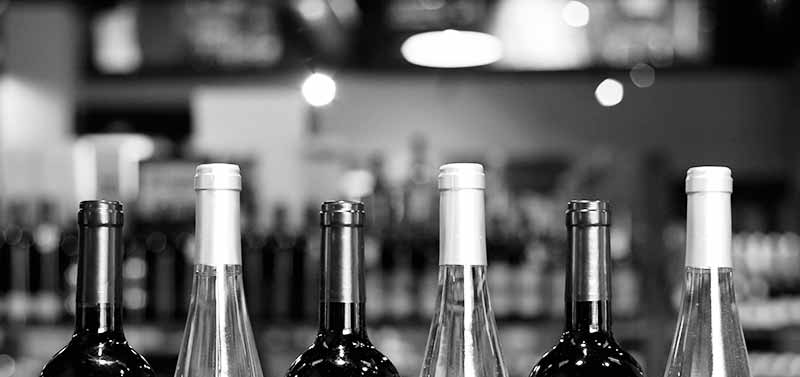 First of all, Congratulations! We're thinking you may already own many of the household items you will use once you are married. What better experience is there than to enjoy a home-cooked meal and a bottle of wine at the table with your new partner-for-life! If you'd rather build your relationship over dinner than acquire a bunch more stuff, ask your family and friends for the GIFT OF WINE! We can handle your bridal registry in a number of ways:

1) Gift Certificates in any amount
2) Wine Club Membership -- 3, 6, 12-month or continuous time frames are available
3) Custom Case in specific budget
4) Note special/specific wines you want (based on availability at the time of actual purchase) to suggest to your wedding guests

Feel free to stop in and talk with us about your desires and we will create a gift list tailored to you! Then, when your guests call, stop in or shop online, we'll be ready to fulfill your needs smoothly.