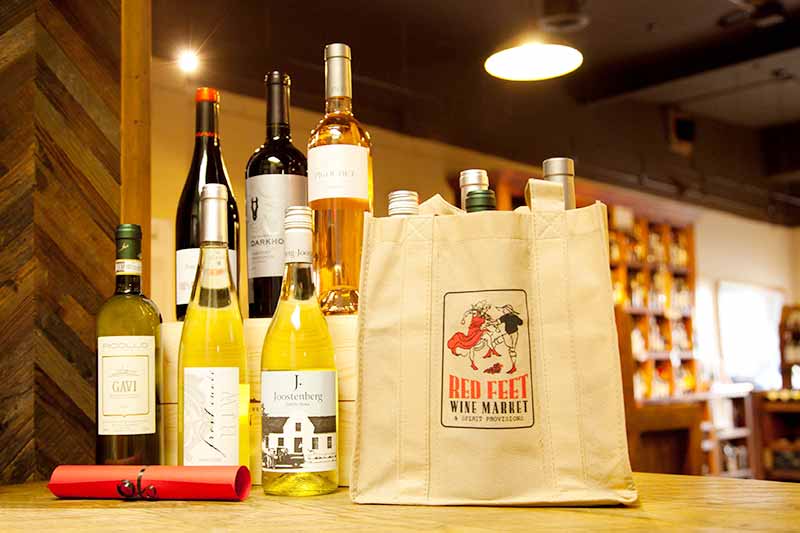 Searching for a rare bottle? Looking for a specific wine or spirit for yourself or someone special? Let us use our skills to track down whatever you're seeking. We are happy to fulfill special orders of any type or quantity! Call, email, or visit us to place your inquiry today.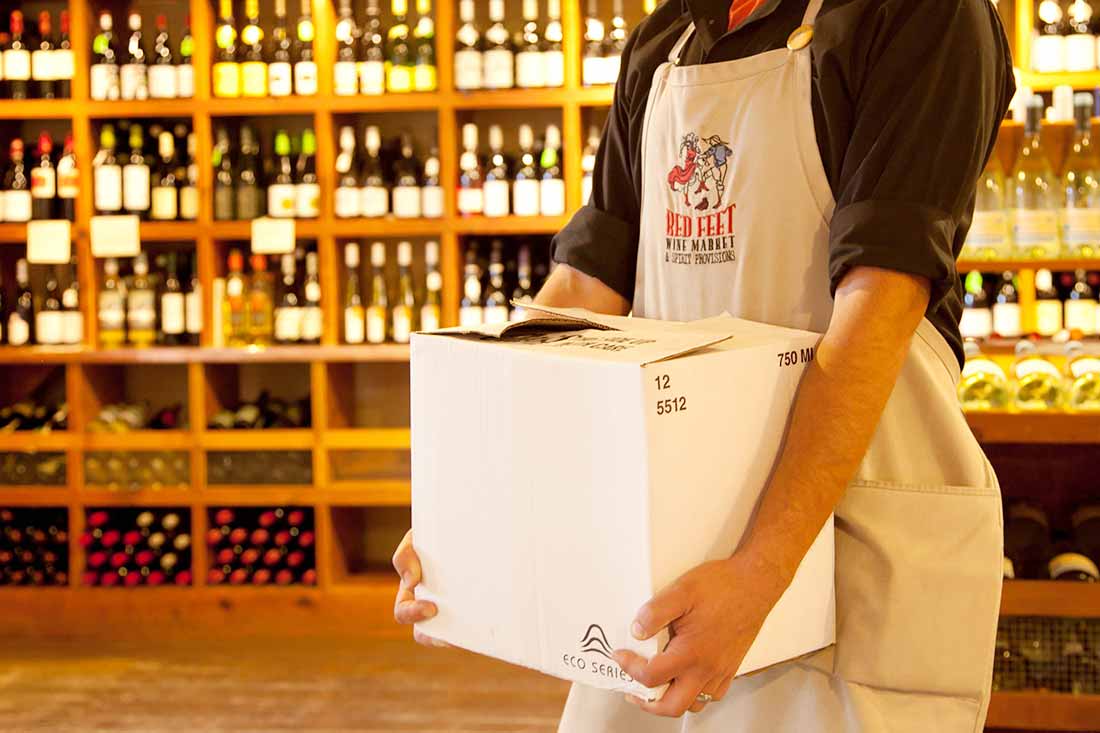 If it's cold, icy, rainy or your baby's asleep in the car, you'll be glad for our curbside service. Use either our call ahead or web ahead options and when you've arrived in our parking lot, just call us from your car. We'll run your order right out!

Caveat: We may still need to ID you.

Hot Tip: Program our phone number in your phone now to make life easy. 607-330-1056
WEB AHEAD:
If you live locally, you may use our website to speed up your shopping experience. Browse our online products, keeping in mind that only a portion of our inventory is available online.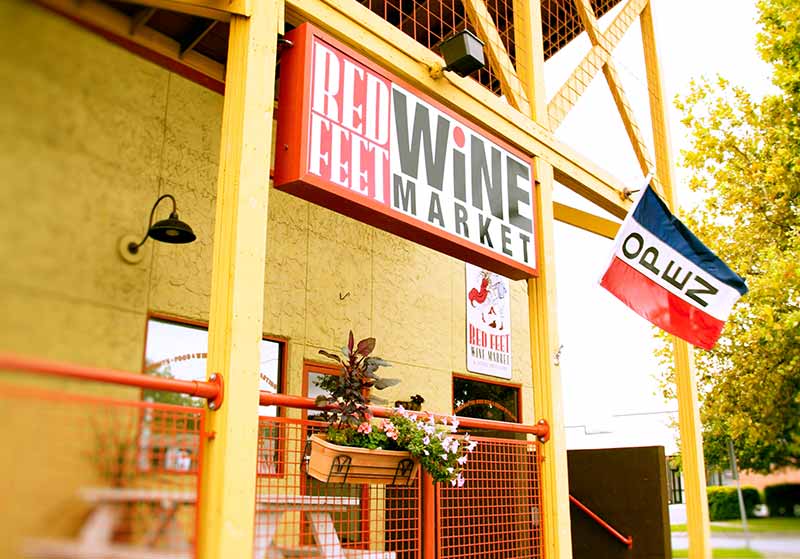 Once you've made your selections, just click "PICK UP AT ITHACA STORE" when you check out. We'll prepare your order as rapidly as possible and then text, email or call you when it's ready.

CALL AHEAD:
We love to talk with our customers, so feel free to reach out to us by phone and we'll prepare a custom case of your wines and spirits before you arrive. You can always call us at 607-330-1056 to arrange special orders, ask questions or buy over the phone.
Local Delivery (within Tompkins County) is free with purchase of $200 or more. Otherwise, we're happy to delivery your order for a charge of $15. By law, someone age 21 or above must be present to receive the delivery (we are not allowed to leave your wine without an adult signature). Valid, official government ID is required.

Delivery typically takes place the day after your order is placed, between 8am and 10:30am (sorry, no delivery on Sunday). Other delivery times or future dates can be accommodated. If you have specific requests or delivery instructions, you may note them on our site when placing your order. Or call the store at 607-330-1056 to schedule a delivery outside our normal delivery hours.
Content Coming Soon...
Content Coming Soon...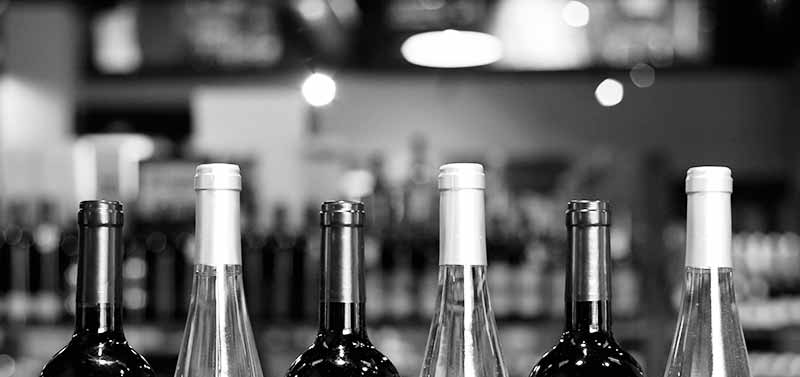 Content Coming Soon...